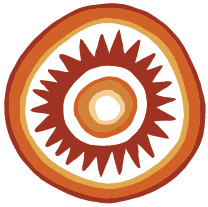 Kinchela Boys Home
YouTube Video to share reflections
"National Sorry Day continues to hold significance today."
To mark this year's National Sorry Day, KBH survivors and KBHAC team members share their reflections on what Sorry Day means to them and its importance as a national commemoration.
To view the clip, please click here.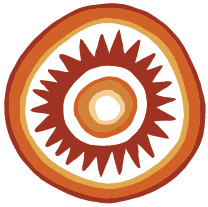 Reconciliation Australia & Coota Girls Aboriginal Corp & Kinchela Boys Home
https://nrw.reconciliation.org.au/event/sorry-day-stolen-generations-community-gathering/
Sorry Day Stolen Generations Community Gathering
27 May 2023 @10:00AM – 2:00PM AEST
National Sorry Day (26 May) is a day of great significance to Coota Girls Survivors, their families and descendants, and the broader Stolen Generations community. Each year, National Sorry Day commemorates and acknowledges the atrocities faced by First Nations children who were forcibly removed from their families and communities, and the continuing impact of forcible removal and assimilation policies on Stolen Generations Survivors, their families and whole communities.
This year on 27 May 2023, Coota Girls Aboriginal Corporation will host a major event on Tarpeian Lawn (Gadigal Country) overlooking an amazing view of Sydney Harbour. This Sorry Day Stolen Generations Community Gathering aims to provide a space for the continuing important work of truth-telling and healing.
We are partnering with a wide range of First Nations organisations to provide cultural immersion experiences including dance, live music, art, weaving, eco-dying, plant knowledge traditional games and more.
DETAILS
Date: 27 May 2023
Time: 10:00 AM – 2:00 PM AEST
Event Categories: Performance, Talk/panel
Website: https://fb.me/e/BfKEbh7W
VENUE Tarpeian Precinct, Royal Botanic Gardens, MacQuarie Street
Sydney, New South Wales 2000 Australia
ORGANISER
Coota Girls Aboriginal Corporation
Phone: +61499241364
Email: alex@cootagirls.org.au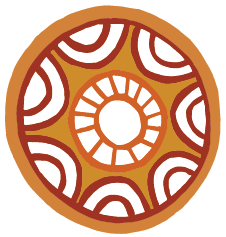 Link Up QLD
https://www.facebook.com/linkupqueensland/
"Commemorate Sorry Day with us!!
Join us on Friday 26 May at the historical site of the Aboriginal Girls Home 'Cranbrook House' in Orleigh Park, West End. Our event will begin at 8am with breakfast prepared by Micah Projects and a deadly program of performers, guest speakers and community discussion.
RSVP: contact@link-upqld.org.au"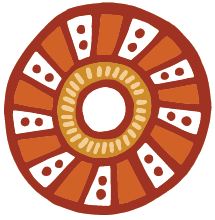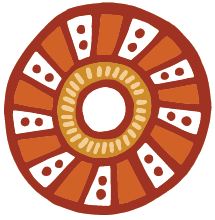 VACCA, Link Up Victoria and Connecting Home
https://www.vacca.org/page/news/events/national-sorry-day-2023
National Sorry Day 2023 Event
VACCA, Link-Up Victoria, Connecting Home and Nairm Marr Djambana invite Stolen Generations, their families, and all other members of community to join us on Boonwurrung / Bunurong Country in Frankston to commemorate National Sorry Day on Friday 26 May.
Please join us for a day of reflection and unity as we commemorate the strength of Stolen Generations survivors and share in the healing process. This free event will include a Welcome to Country and Smoking Ceremony, speakers from VACCA, Connecting Home and the Reparations Unit of the Department of Justice, and a performance from Stolen Generations survivor Kutcha Edwards. Lunch is provided.
If making your way to the venue is an issue, travel support is available for community upon request.
For further information, please click here.
Event Details
When: Friday 26 May 2023
Where: Boonwurrung/Bunurong Country, Functions by the Bay, Cnr Plowman and Young Street, Frankston
Time: 10:30AM – 3PM
Contact Link-Up Victoria: (03) 7002 3700