Working with Stolen Generations
New resources for GP, dental and aged care services
GPs, dentists and aged care staff will be better placed to support Stolen Generations survivors following the launch of new resources by The Healing Foundation.  The resources were launched recently by the Minister for Indigenous Australians, The Hon Ken Wyatt AM MP at Parliament House in Canberra.
The Stolen Generations Factsheets were developed in collaboration with Stolen Generations survivors and peak bodies including the Royal Australian College of General Practitioners, the Australian Dental Association, Aged & Community Services Australia and the Aged Care Industry Association.
Interacting with aged care staff, GPs, dentists and other services is often difficult for Stolen Generations survivors, as everyday events can trigger the original trauma of forced removal, particularly if a situation brings back the lack of control Stolen Generations survivors experienced when they were taken from their families.
These Factsheets provide practical tips, tailored for GPs, dentists and aged care workers in providing support to Stolen Generations survivors.
Fact sheets for hospitals, allied health professionals and disability services are in development.
"The fact sheets mean that we do not have to repeatedly tell our stories, or have to explain ourselves or be questioned why to be able to get the care we need."
– Ian Hamm, Stolen Generations Reference Group member
Download the fact sheets here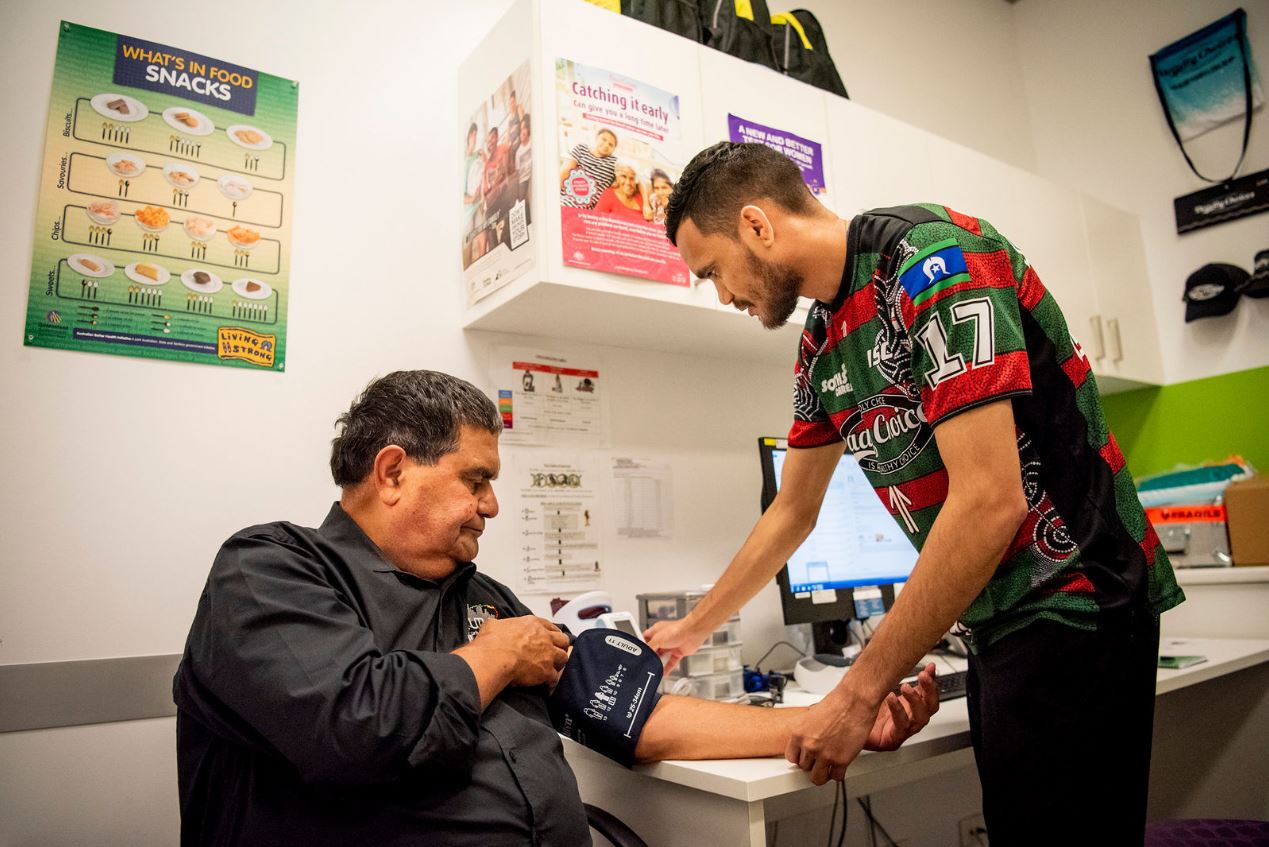 Trauma-aware, healing-informed practice
Trauma-aware, healing-informed practice is a strength-based approach to healing that is guided by a shared understanding of, and responsiveness to, the impacts of trauma. It prioritises cultural, spiritual, physical, psychological, and emotional safety but does not avoid addressing issues of high importance that are likely to be sensitive and triggering of trauma responses. Service providers need to be highly skilled in managing the likely effects of potentially triggering conversations and in working towards empowering people who access their services through upskilling and increasing understanding. Working in ways that there is no risk for 'no further harm'.
Download the snapshots here
"This new resource provides essential context and useful tools to assist GPs to identify and understand the impacts of trauma for their patients. These are principles of good clinical practice, which is beneficial for all patients."

– Associate Professor Peter O'Mara, The Royal Australian College of General Practitioners