One off donation
Make a donation. Support the work of The Healing Foundation. Become part of building strong spirit for our communities.
Ongoing Donation
Make an ongoing donation. Support the ongoing work of The Healing Foundation. Keep alive the strong culture of our first peoples.
Donation with BPAY
Supporting The Healing Foundation can be easy as paying a bill. You can help support strong people healing in our communities.
PLEASE NOTE:
For phone donations please call (02) 6272 7500.
The Aboriginal and Torres Strait Healing Foundation (ABN: 92 140 312 385) is endorsed as a Deductible Gift Recipient. All donations made to The Healing Foundation of more than $2 are tax deductible, within Australia. All transactions are conducted through a secure secondary webpage, managed by the Commonwealth Bank of Australia.
Any personal information you provide to The Healing Foundation will be kept confidential and will not be sold, or otherwise disclosed to any third party. The details will only be used for the purposes of maintaining our mailing list. Any other uses of this information will only be undertaken with your expressed consent.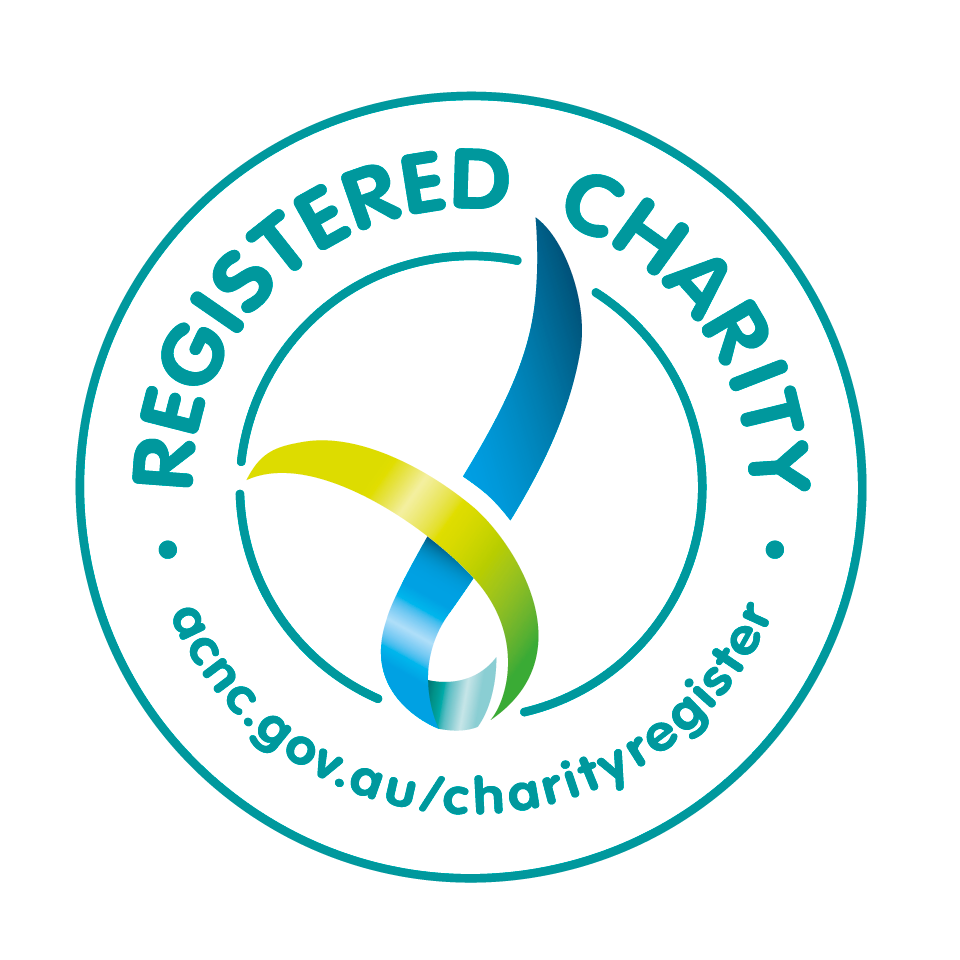 Need more information?
Resource Centre
Check out the Healing Foundation's collective healing resources or contact us for more information.